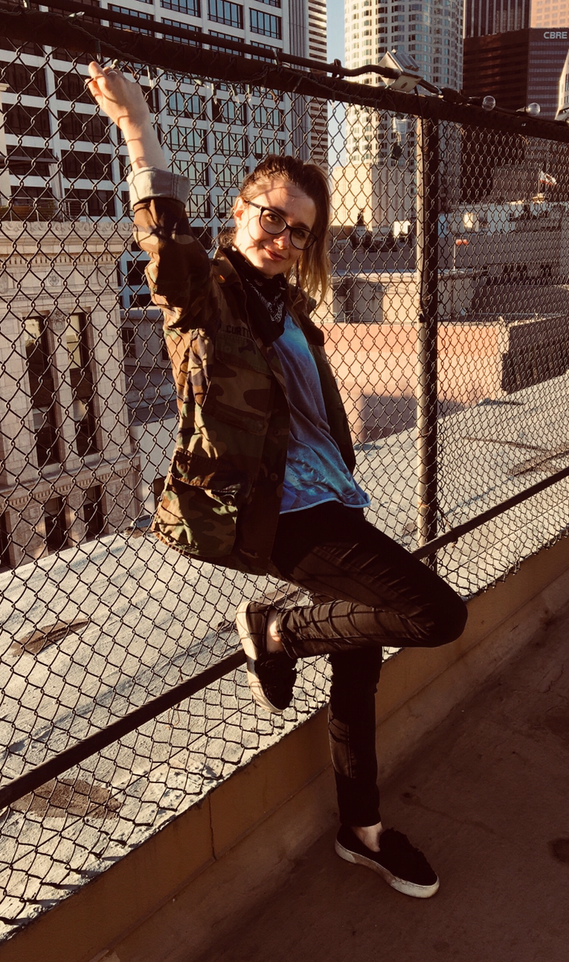 "Costumes are the first impression that you have of the character before they open their mouth - it really does establish who they are."
- Colleen Atwood
Clothing is a part of our everyday lives, but the subtle storytelling to it is imperative to any project. That being said, quotes like this really resonate with me. Clothing and costumes has never been an after thought to me, and have always been my favorite creative outlet. It is my oldest love and biggest passion.
I'm an LA based costumer inspired by the glitz and glam of old Hollywood, happiest scouring racks and digging through bins in vintage and thrift store alike. Though visually drawn to the silhouettes of decades past, my roots are in the macabre!
Comfortable with designing, distressing, styling, and sewing. I take much pride and pleasure in designing a costume from nothing and watching it evolve and become a beautiful piece of art.